Book Cheap Flights- Save Huge
About Bogota
Bogota is the capital city of Colombia and the third-highest capital in South America. It is known for its rich culture and heritage. Further, it was founded in 1538 and still retains its historical charm in areas such as La Candelaria. Hence, when you take a trip to Bogota, spend ample time exploring the beautiful city.
Best Time to Visit Bogota
The best time to visit Bogota starts from April, followed by January and May. These months mark the beginning of the holiday season. In addition, you may find the fares of accommodation expensive in these months. However, the month of July is the low season to visit the city.
Best Places to Eat in Bogota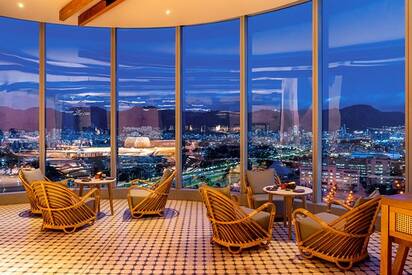 Ushin Japanese & Grill
Cuisine : Japanes, Asian
Address : Cl. 24a #57-60, Bogotá, Colombia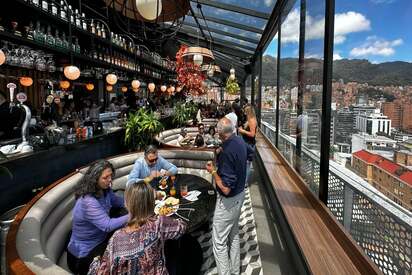 Irreverente
Cuisine : Seafood, Mediterranean
Address : Ac. 82 ##12-72, Bogotá, Bogotá, Cundinamarca, Colombia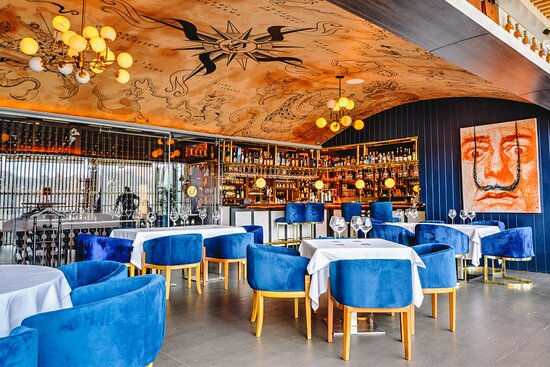 Descortes
Cuisine : Seafood, Mediterranean
Address : Cl. 65 Bis #4-23, Bogotá, Colombia
Best Places to Stay in Bogota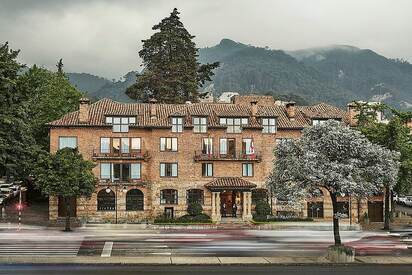 Four Seasons Hotel Bogota
Location : Carrera 13 85 46, Bogotá 110221 Colombia
Price : USD 352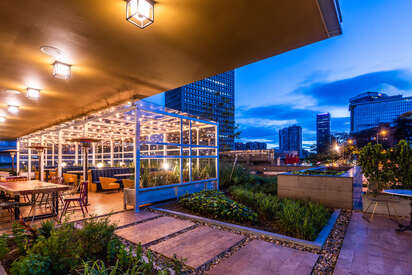 Ibis Bogota Museo
Location : Transversal 6 27 85 Centro Internacional, Bogotá 110311 Colombia
Price : USD 38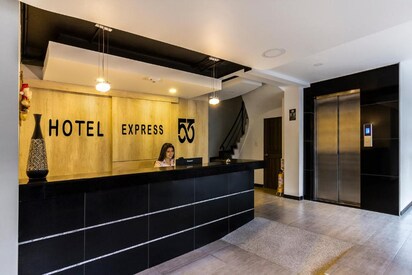 Hotel Express 53
Location : Calle 53 Numero 10-78 Calle 53 # 10-78, Bogotá 110231 Colombia
Price : USD 24
Things to Do in Bogota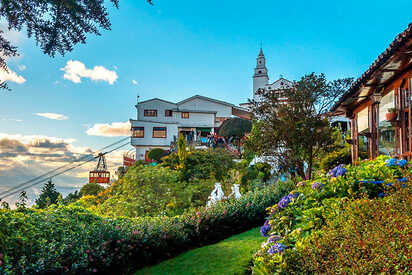 Cerro Monserrate
Cerro Monserrate is one of the highest mountain peaks in Colombia, and a perfect place to indulge in some adventurous activities. Here you can join a hiking trail and reach up to the top to observe the incredible city.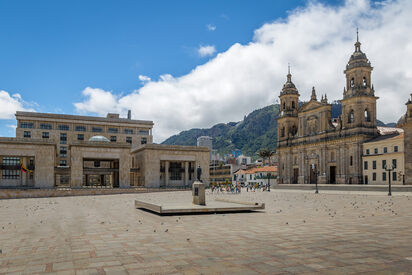 Plaza Bolivar
Head to the center of this capital city to see where government business gets done. This sprawling, pigeon-filled plaza is home to Colombia's Palace of Justice, the Capitol Building, the Cathedral of Bogotá, and the city mayor's office.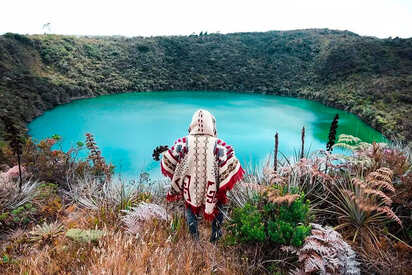 Laguna de Guatavita
After taking an exit from Museo del Oro, head straight to Lake Guatavita. Apparently, this is the most peaceful place where you can spend a relaxing afternoon and discover more about the lake's connection to Colombian History.
Cheap Flights To Bogota
Cheap Flights From Bogota
Airports Near Bogota
El Dorado International Airport – BOG
El Real Airport – ELE
La Vanguardia Airport – VVC
Perales Airport – IBE