Book Cheap Flights- Save Huge
About Bogota
Bogota is the capital city of Colombia and the third-highest capital in South America. It is known for its rich culture and heritage. Further, it was founded in 1538 and still retains its historical charm in areas such as La Candelaria. Hence, when you take a trip to Bogota, spend ample time exploring the beautiful city.
Best Time to Visit Bogota
The best time to visit Bogota starts from April, followed by January and May. These months mark the beginning of the holiday season. In addition, you may find the fares of accommodation expensive in these months. However, the month of July is the low season to visit the city.
Best Places to Eat in Bogota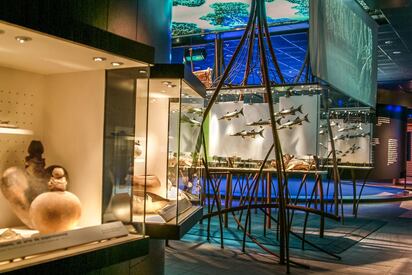 Leo
Cuisine : Colombian
Address : Cl. 65 Bis #4-23, Bogotá, Colombia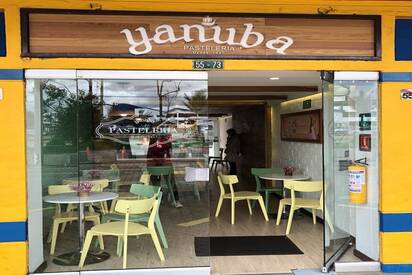 Yanuba
Cuisine : Latin, Colombian, International
Address : Calle 122 No.17A 17 Calle 122 No. 17A, Bogotá 110111 Colombia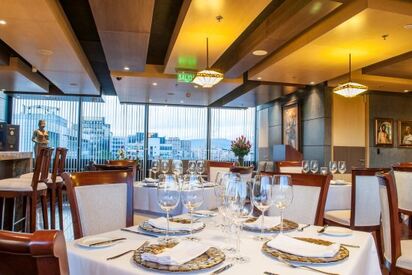 Restaurante Los Galenos
Cuisine : Continental
Address : Transversal 23 No. 93-23 Piso 8, Bogotá 111811 Colombia
Best Places to Stay in Bogota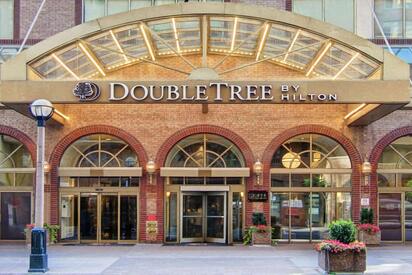 DoubleTree by Hilton
Location : Cra. 60 #22-99, Bogotá, Cundinamarca, Colombia
Price : USD 358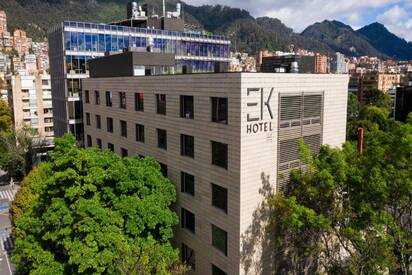 Ek Hotel
Location : Cl. 90 #11-13, Bogotá, Cundinamarca, Colombia
Price : USD 249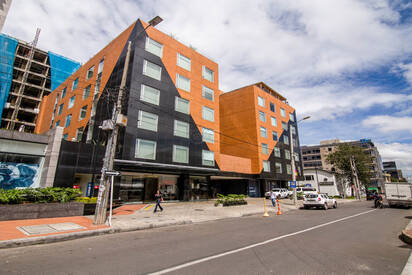 Best Western Plus 93 Park Hotel
Location : Cl. 93 #13-71, Bogotá, Cundinamarca, Colombia
Price : USD 150
Things to Do in Bogota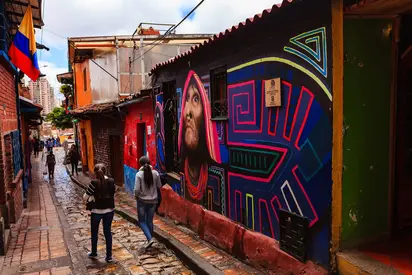 Bogota Graffiti tour
The Bogota Graffiti tour has a deep meaning for the city and the people. This graffiti art showcases the story of the town. The local street artists of Bogota created this graffiti.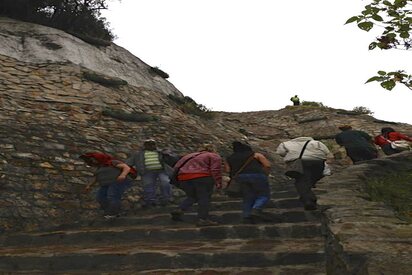 Climb Monserrate
Monserrate hill is one of the noticeable attractions in Bogota. Climbing Monserrate is top of the visitor's bucket list. Climbing Monserrate and seeing a scenic point at the top of a hill is the prime attraction in Bogota (BOG). Here, if you're not able to climb the hill, you can also take a cable car and funicular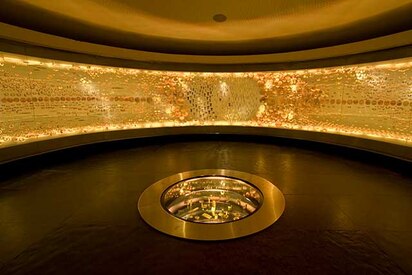 The Gold Museum
Bogotá's Museo del Oro is the most popular and possibly the most interesting museum in the city, and it's home to more than 30,000 pieces of gold. There are three floors filled with artifacts collected from Colombia's pre-Hispanic cultures, each focusing on a different theme.
Cheap Flights To Bogota
Cheap Flights From Bogota
Airports Near Bogota
El Dorado International Airport – BOG
El Real Airport – ELE
La Vanguardia Airport – VVC
Perales Airport – IBE